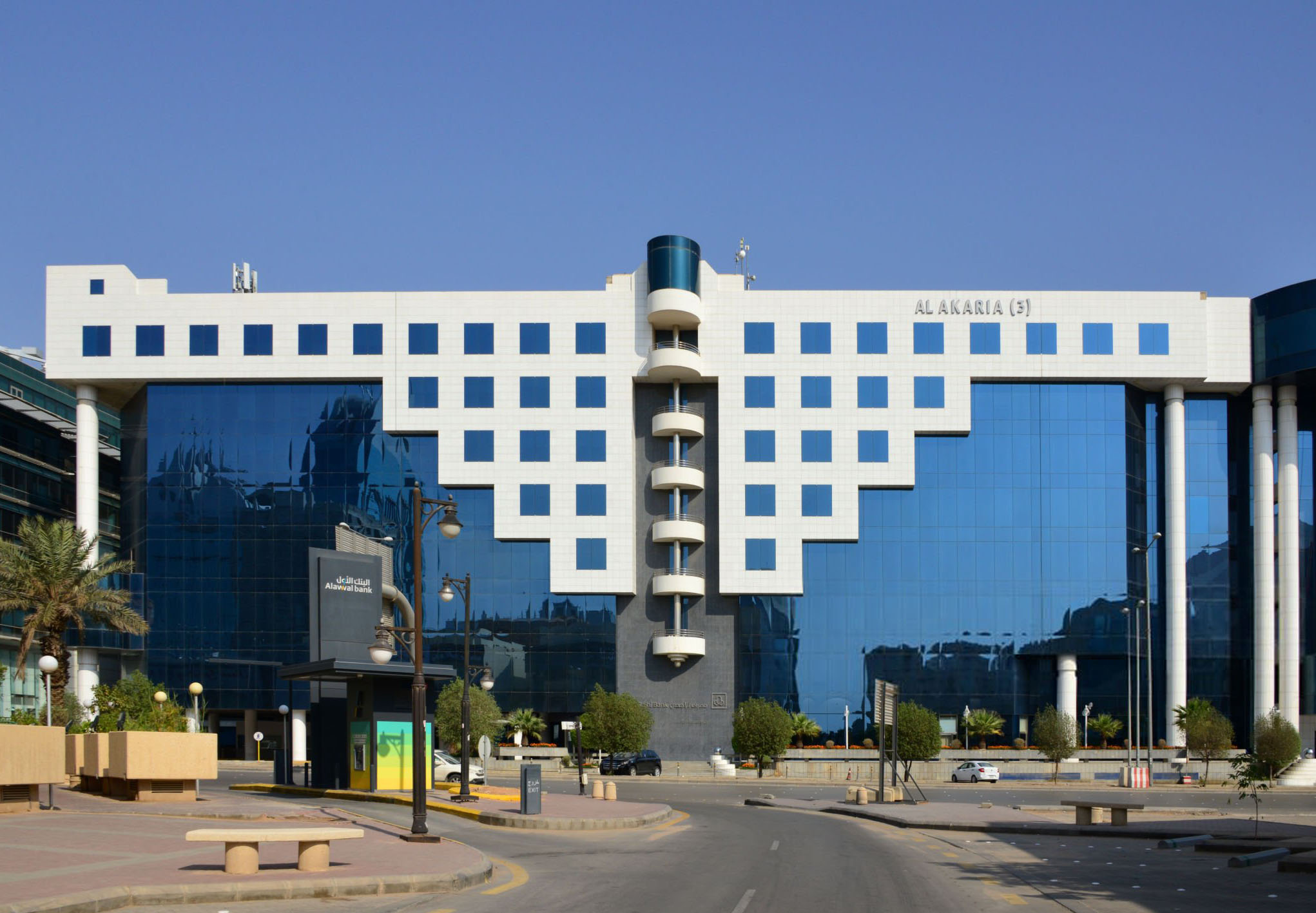 Al Akaria III is a commercial and retail center established in the center of Riyadh, KSA.
The building had faced a complication wherein some of the glass panels fell from the structure, almost killing a person who was walking in front of the building at the time of the incident. The part of the façade consisting of a double glazed insulated unit had a loose external pane resulting in the incident.
In light of the event and primarily for safety purposes, façade expertise was required for the inspection and evaluation of the structure preventing future incidents of detachment. Al Akaria III was determined to undergo a comprehensive inspection of all its curtain walls, including the establishment of the quality and limits of the glass through extensive studies and lab testing. Our director, Osama Zubdeh, inspected in person the project at the site, and he issued the assessments and recommendation reports to the client in order to perform a series of actions that would ensure the façade adheres to the required international norms of safety again.