ABOUT US
FEABS: Façade Engineering and Building Skins is a pioneering company that specializes in innovative and practical building façade solutions. With a team of distinguished experts, we consistently exceed client expectations. Our distinguished experience ensures excellence in façade design and engineering. When you choose us, you're choosing a partner for your project's success.
About Our Façade Solutions
At FEABS, we understand the significance of building façades in both appearance and function. Our mission is to prioritize aesthetics, energy efficiency, and longevity through façade engineering solutions. We ensure the safety and comfort of building occupants.
About Our Façade Solutions
Our services include façade consulting, design, engineering, BIM (Building Information Modeling), supervision, inspection, and construction management. By working closely with clients, architects, contractors, builders, and suppliers, we create custom solutions that meet the unique needs of each and project, all while ensuring our services are in accordance with the international norms and standards. Whether it's a new construction or a renovation, we have the experience and the expertise to deliver a successful and promising project.
Get a glimpse of what we do at FEABS from our current projects as well as our team's experience in past projects.
Director
Osama Zubdeh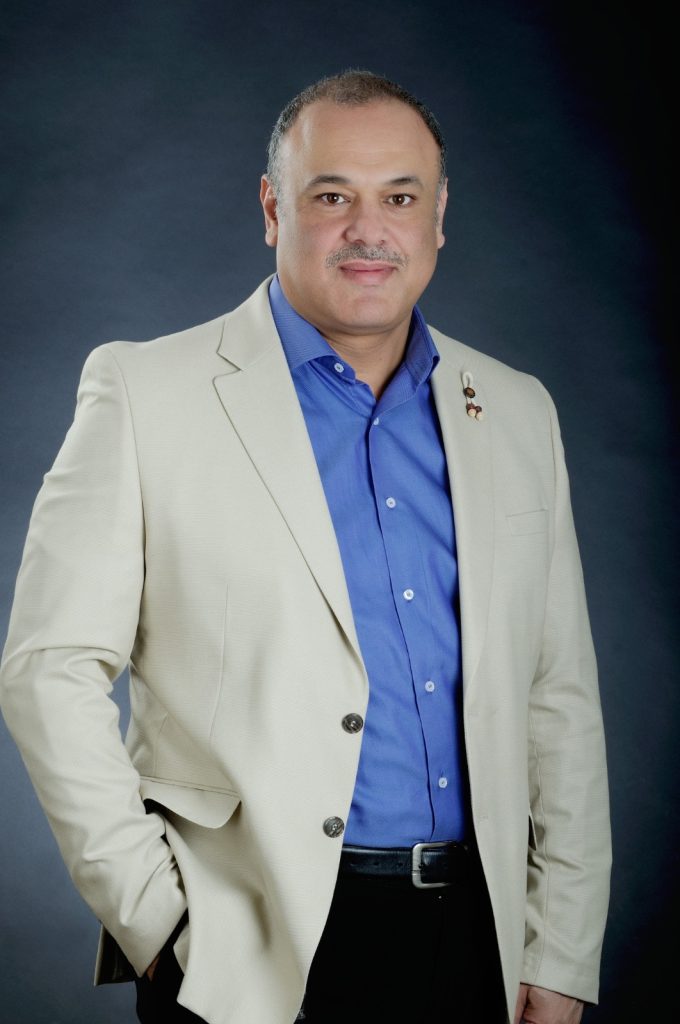 About Our Façade Solutions
Director
Osama Zubdeh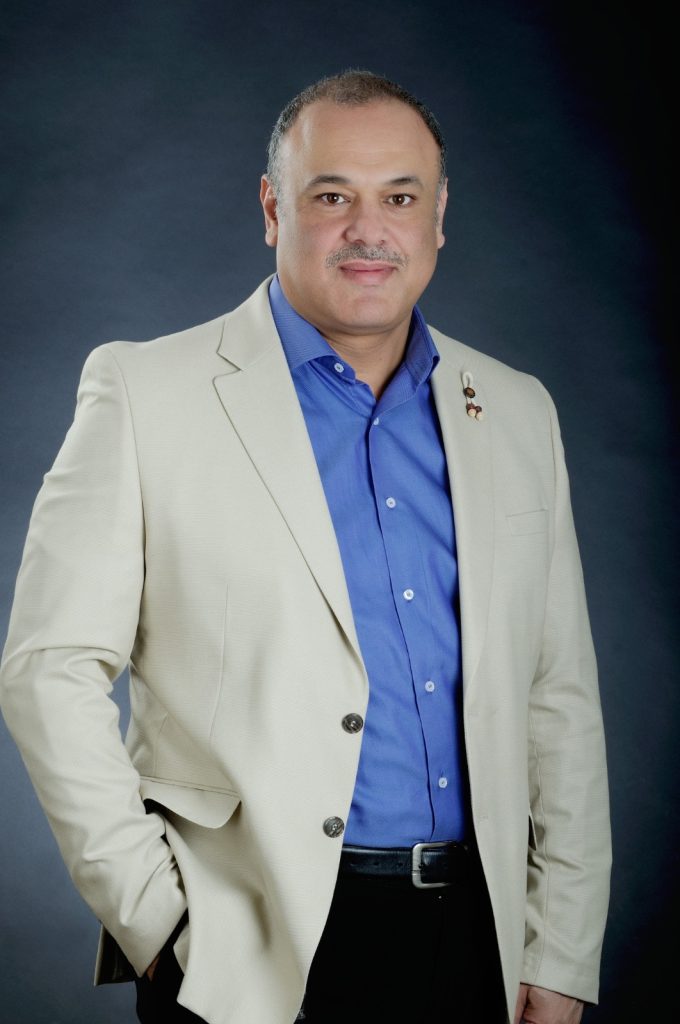 Our director, Ousama Zubdeh, has been in the façade engineering industry for over 25 years. Throughout his career, he has gained impressive knowledge and experience in designing and engineering building façades that are not only aesthetically pleasing but also durable and sustainable. With experience in several countries across the MENA and Gulf regions, including Saudi Arabia, Lebanon, the United Arab Emirates, Qatar, and more, engineer Osama Zubdeh has overseen, managed, and contributed to hundreds of façade engineering projects. With his skill and practice, he has accumulated a deep understanding and proven history of navigating the industry with continued success.
Under his leadership, our team is dedicated to staying at the forefront of industry trends and technologies to deliver the best possible solutions for our clients.
About Our Façade Solutions
Here at FEABS, we are committed to delivering sustainable solutions that contribute to the development of strong communities. We are passionate about the work we do and are dedicated to providing our clients with the highest level of service and quality.
About Our Façade Solutions
Thank you for considering FEABS for your next project. We look forward to the opportunity to work with you and exceed your greatest expectations.