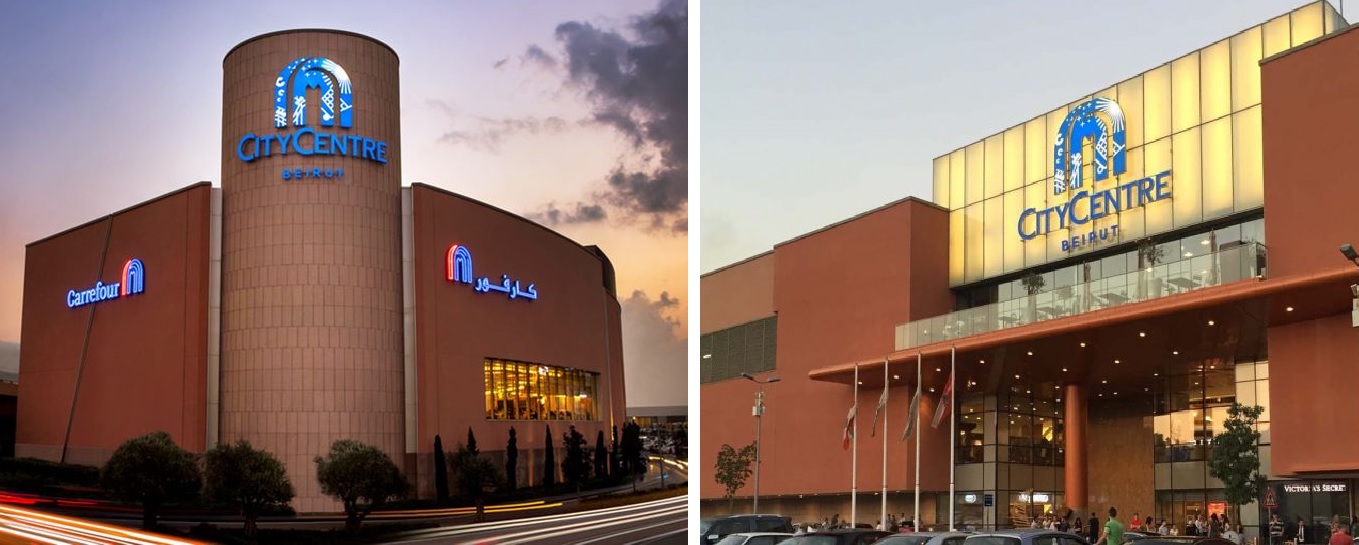 Beirut City Center is an iconic mall located in Hazmieh, Beirut spanning over 60,000 square meters. It offers a diverse range of experiences for residents and tourists including shopping, dining, and entertainment.
The architectural highlights of the mall's façade include glass canopies, stretchable fabric canopies, curtain walls, typical and high load bearing balustrades, internal handrails, skylights, shop fronts, and a roof constructed from over 1,200 tons of steel. Beirut City Centre is a pleasant destination that combines comfort, convenience, and elegant design in one place.
A few years after construction, our director Osama Zubdeh was involved in assessing the defects of the external façade being EIFS and stone cladded. He issued a detailed report and assisted in issuing a facelift design to be executed by the client.