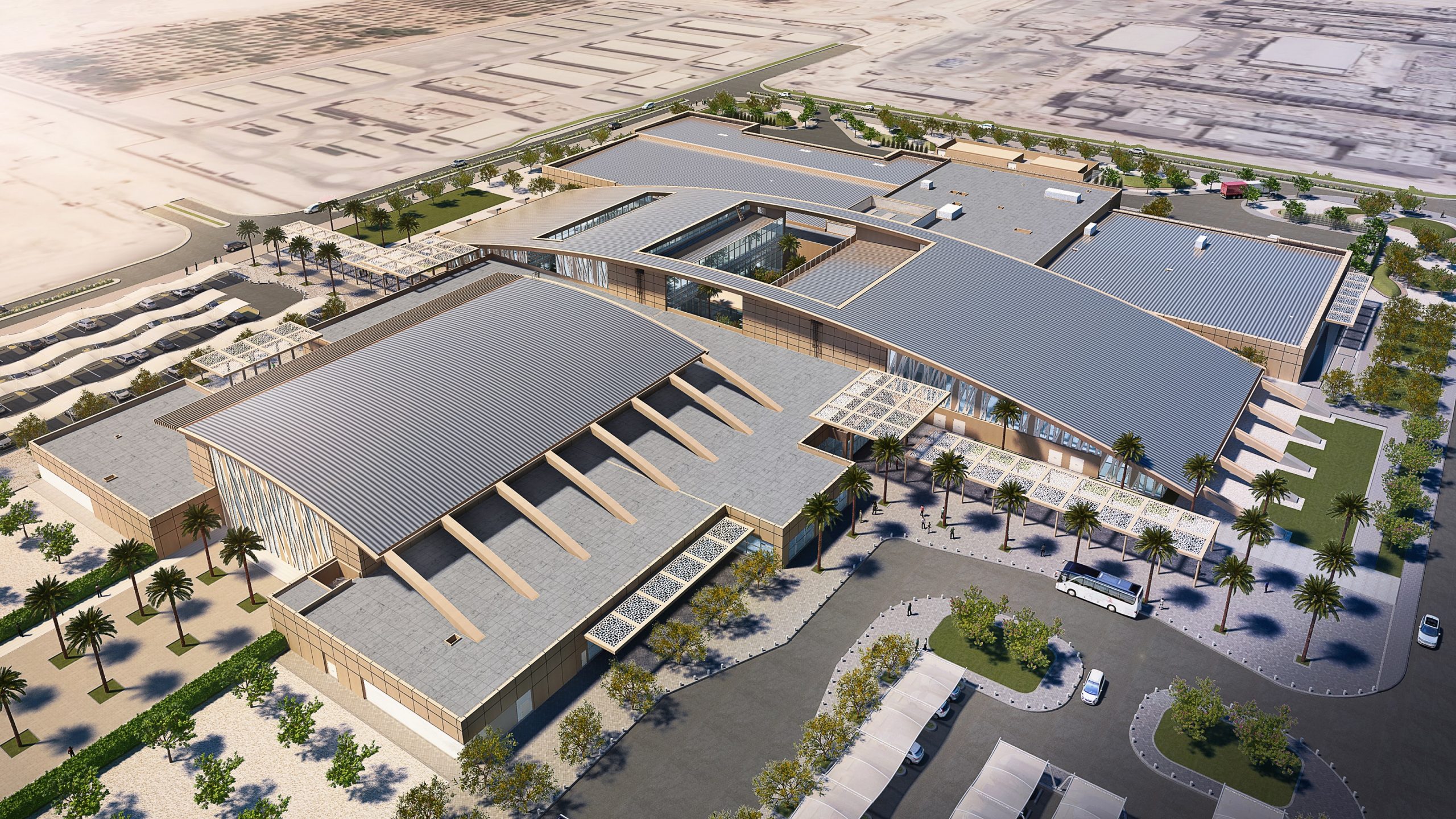 The Internal Security Force (ISF) of Qatar, also known as "Lekhwiya", established their new camp in Duhail, Doha. This comprehensive and well-designed camp exemplifies the commitment of Lekhwiya Qatar to provide a secure and comfortable environment for its personnel and visitors.
The project occupies over 4,000,000 square meters, making it a massive development with a great number of facilities. The camp features 330 buildings for infrastructure works and other necessary facilities. Within the camp is a collection of thoughtfully constructed residential buildings, alongside essential amenities such as a post office, unit guardhouses, unit force offices, and strategically placed checkpoints. Adding a touch of luxury to the camp is a splendid 5-star hotel, catering to the needs of visitors and personnel alike. A stadium is also incorporated into the camp, offering a space for recreational activities and gatherings.
Included in the project was the design development of skylights, stick curtain walls and aluminum composite panels.