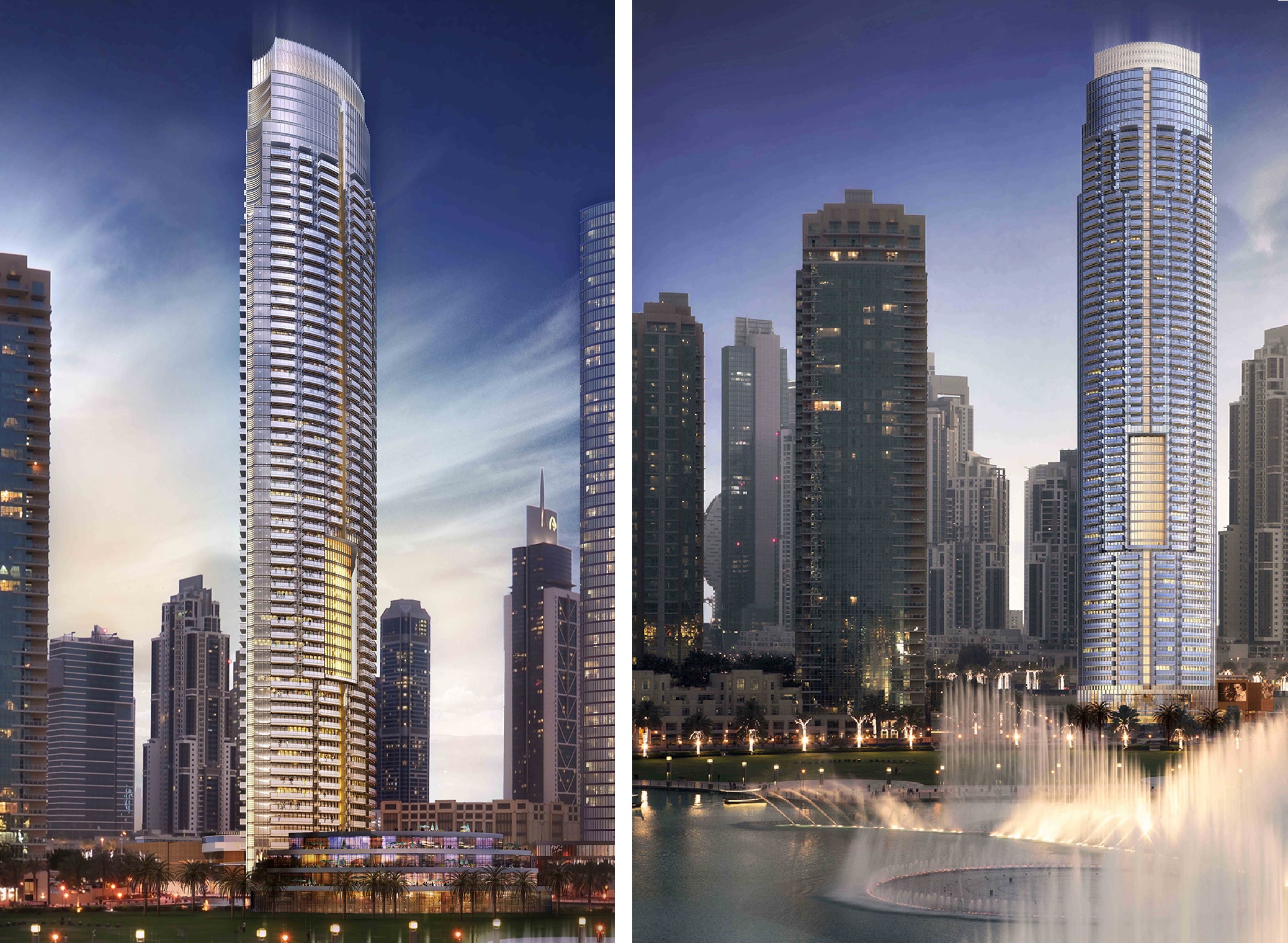 At the core of The Opera District in Dubai is the Opera Grand, a lavish and exquisite residential development. The Opera Grand stands tall at a staggering 66 floors, housing 249 luxurious apartments each enjoying an incredible view.
The tower has been thoughtfully designed to offer stunning views from every angle. Clever orientation is at the heart of the tower's design, allowing residents to indulge in beautiful panoramas. Whether it's the glittering city skyline, the iconic city landmarks, or the mesmerizing cultural district, Opera Grand provides an enchanting backdrop that enhances the living experience.
With its prime location and complex design, Opera Grand is more than just a residence: it's a testament to refined living.